What is a Zoom town, and why are so many people moving to them like it's nobody's business? What is causing this amazing phenomena, and will it be affecting you personally in the near future?
Now, if you're living on the Central Coast, specifically Monterey County, I've got some news for you at the end of this article that might really surprise you about what's going on in our local area.
What is a Zoom town?
Well, Zoom towns are booming areas for remote workers looking to get away from these urban centers during the pandemic. People who've had well-paying jobs that once lived in these urban areas for reasons such as great restaurants, theaters, nightlife, now find that many of those amenities are no longer available. And because so many people have been told by their employers that they no longer have to come into a primary workplace or live in a geographical area, people are now escaping the big city.
And they are looking to escape:
urban congestion

environmental issues

expensive and limited housing

a general decline in the quality of life.
And they're moving to Zoom towns—housing markets that are booming as remote work (AKA Zoom) takes off.
What's the criteria for a Zoom town?
Usually a smaller town than where people are moving from

Inexpensive (or less expensive than where they are moving from)

Areas with medium-priced single-family homes

Lower population density

Wide open spaces

Recreational opportunities (national parks, bodies of water, etc.)

Within 20-30 mins of a bigger city
Here's a few of the top Zoom towns in the West.
In most of these places, home prices have shot up to 50% in just six months. And part of this is because of good old supply and demand. The inventory of houses for sale in these areas is shrinking. As people are moving in and buying up all of the available houses, the prices are shooting up, up and up.
Lake Tahoe, Nevada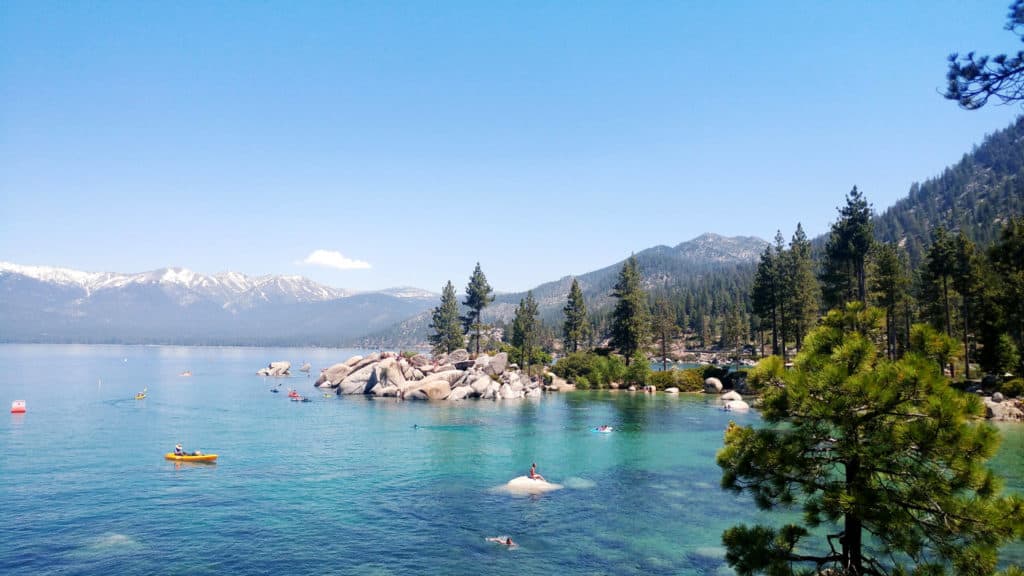 Truckee, California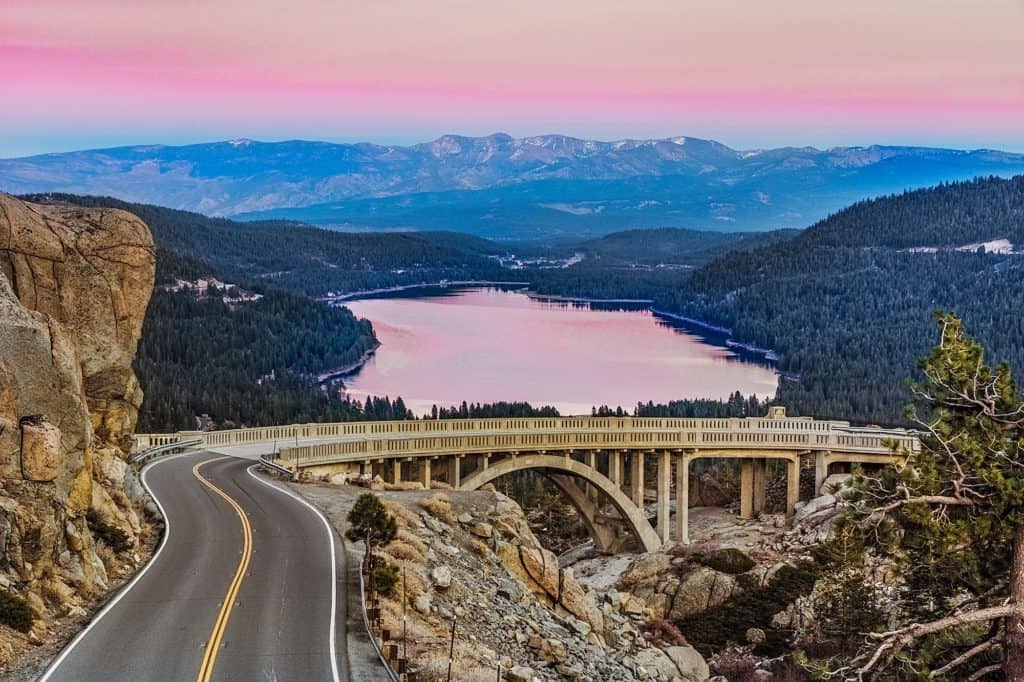 Butte, Montana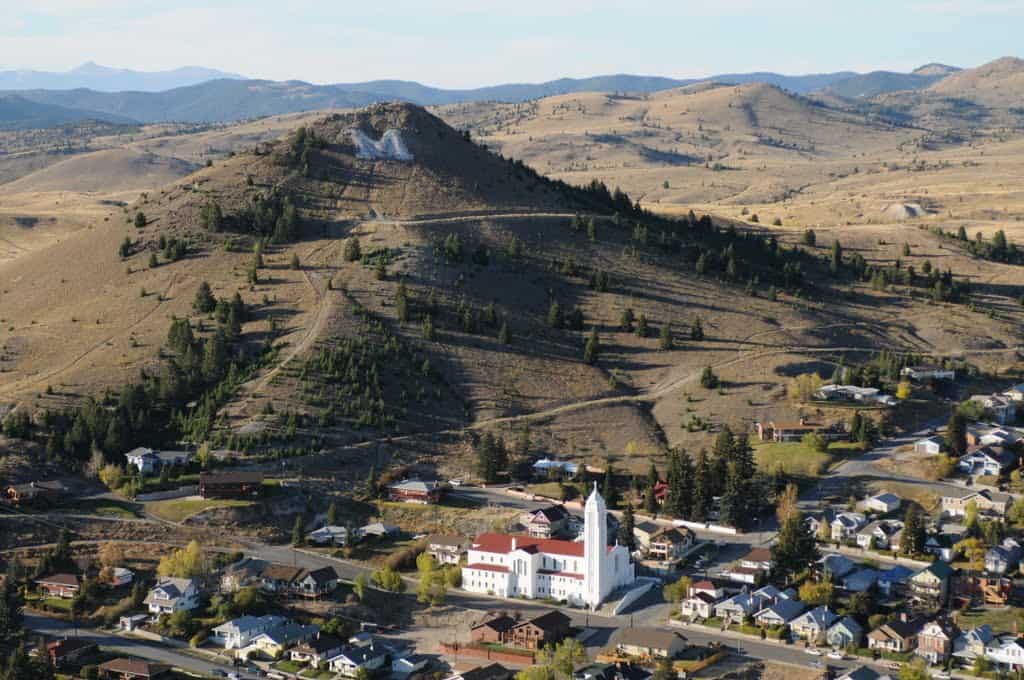 Missoula, Montana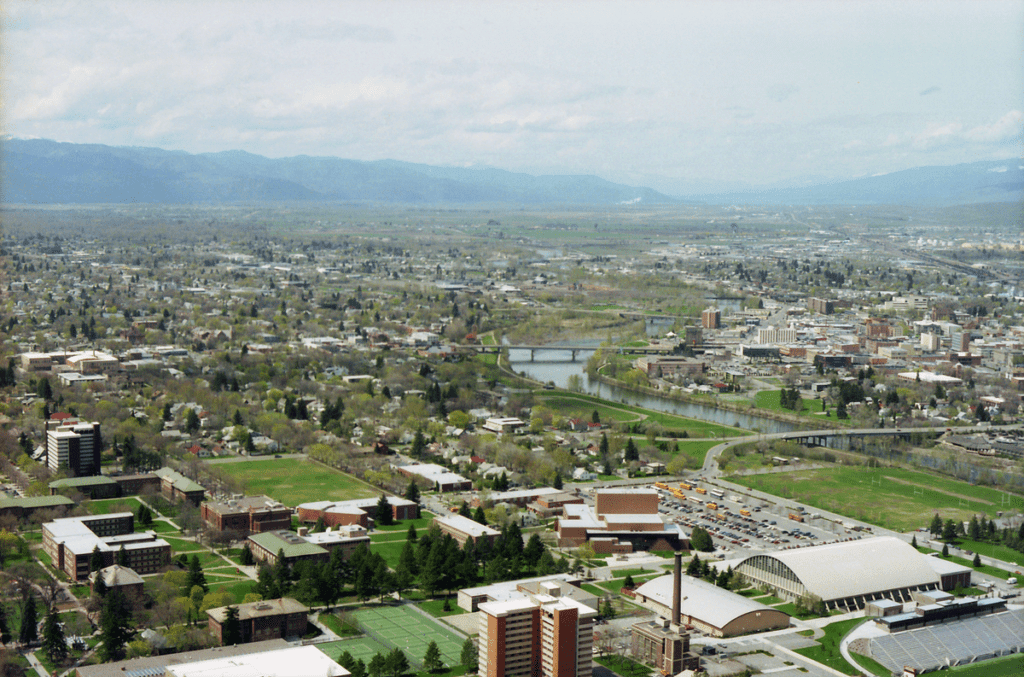 Bend, Oregon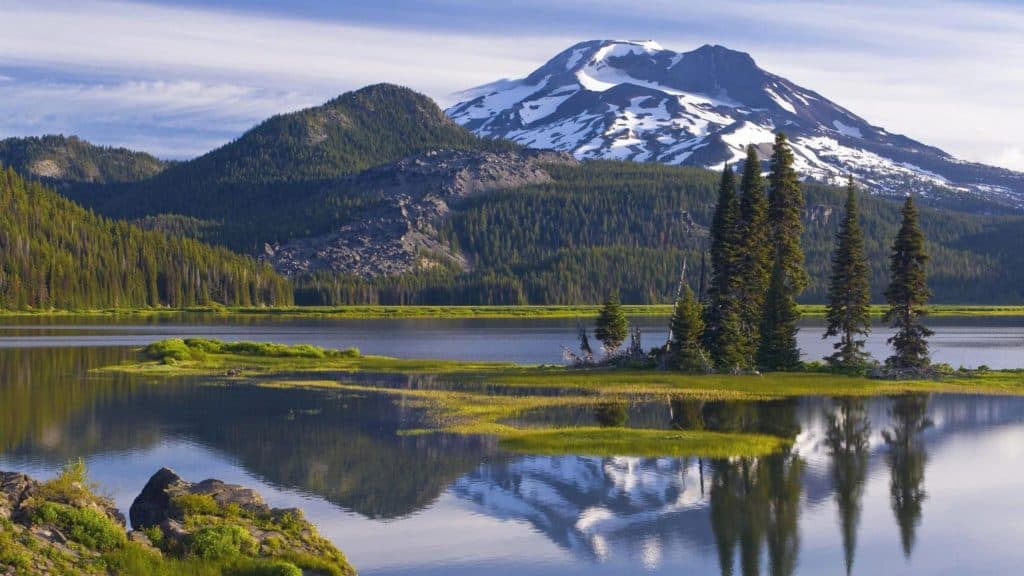 Sandpointe, Idaho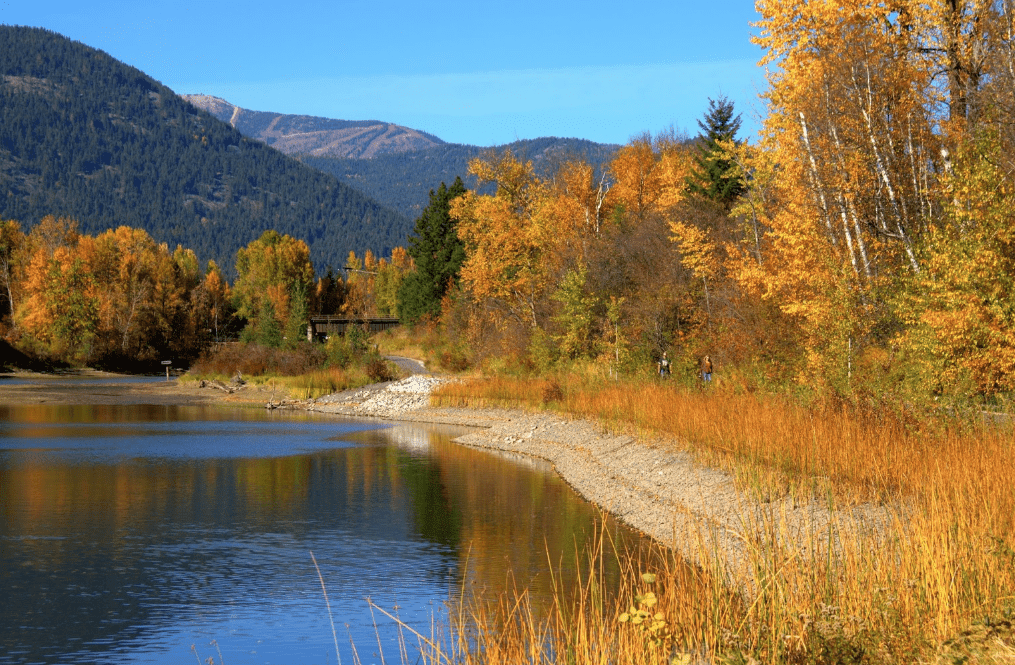 Meridian, Idaho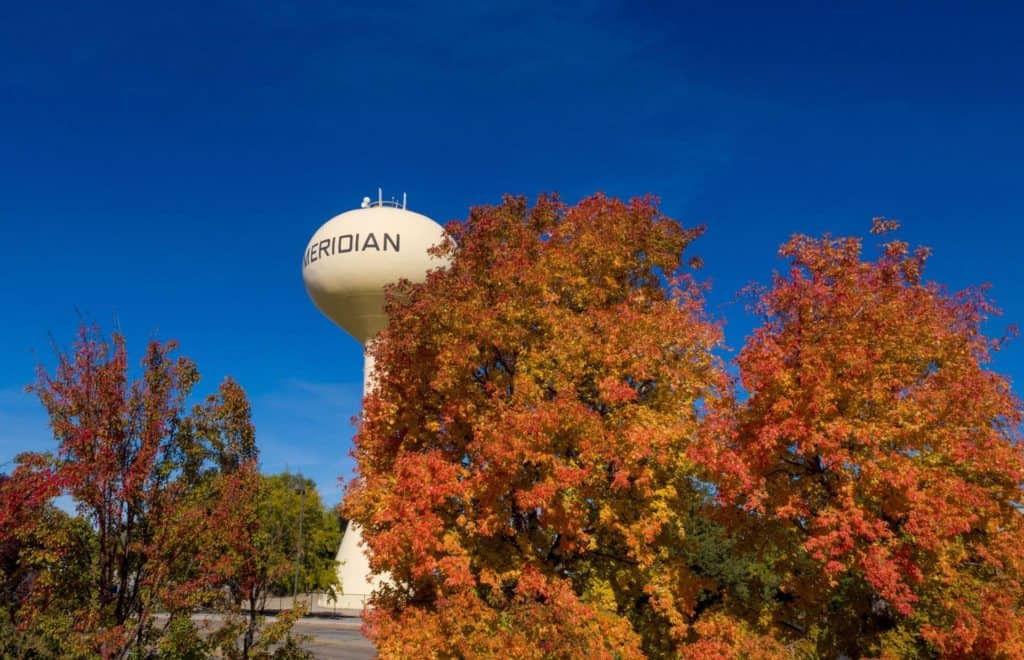 Prunedale, CA
That's right. Prune-Tuscany, which I've been telling you for at least a year now was Monterey County's best kept secret.
But it appears it's no longer a secret. The word is out. The cat is out of the bag. You better add to your list, Prunedale, Royal Oaks and Aromas in North Monterey County, as part of this Zoom town phenomenon.
Let me give you an example. Last month alone, over 90 different families scheduled a showing appointment not too far from me to look at a home over on Echo Valley Road. And that was just in a few days. That generated 15 different offers, and it sold for over $100,000 the original list price. How do I know that? Because my clients from out of the area submitted the winning bid. All cash.
So now you might be considering taking the plunge and moving to your own little Zoom town. Maybe you've got your eye on one of those places. Make sure you get the most out of your home by picking up my
free seller's guide
.
Until next time, stay safe, and God bless. – Barry Diamond, your Monterey Real Estate Guide